LAN's dedicated Land Development Group comprises planners and engineers who can support any aspect of land and site development, including permitting and regulatory approvals to meet client needs. Our staff provides design solutions for the long term, such as modular expansion for wastewater treatment plants that provide phased capacity increases for future potential growth.
We are sensitive to the best utilization of land and existing sites to maximize project value. Additionally, our team designs facilities that are resilient and able to withstand catastrophic events. We save clients time by adopting standardized features on facilities, like lift station panels, that require minimal maintenance. By reducing clients' time and costs, they can invest in more resilient projects for their communities.
LAN provides infrastructure services for commercial, residential, multi-family and recreational sites. From feasibility studies and design services through construction inspection and contract closeout, our experts can assist you from start to finish with any development project.
storage provided by the Exploration Green Detention Basins
providing land and site development services to major municipal clients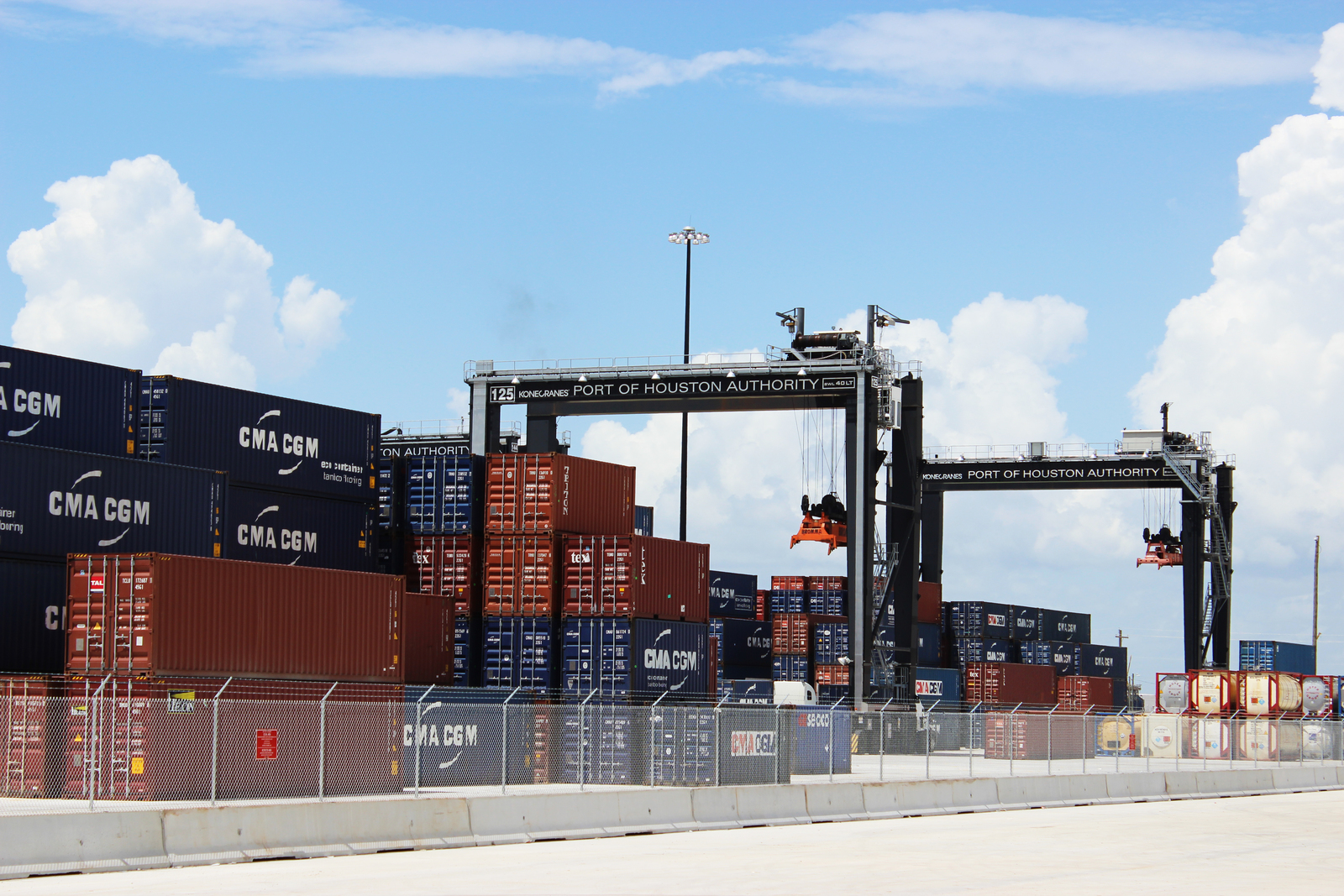 Land and Site Development
LAN developed 1,1000 acres for the Port of Houston Authority Bayport Terminal
Land & Site Development Leadership