Solutions to Move People, Goods
and Your Project Forward.
Today's infrastructure must be built with an eye toward the future. Shifting demographics, increasing populations, and growing economies dictate how goods and people navigate the built environment. Meeting tomorrow's mobility challenges requires technical expertise, state-of-the-art technology, and innovative solutions. LAN delivers balanced solutions to transportation demands with a team of dedicated professionals. We understand that listening to clients and involving the community for input on issues and desired outcomes is essential. We make cost-effective, leading-edge solutions our goal in order to satisfy both clients and the community today and in years to come.
Services LAN provides include:
Bridge design
Feasibility and corridor studies
Highway design and construction-phase services
Intelligent transportation systems
Neighborhood traffic management
Pedestrian and bicycle planning and design
Public outreach/involvement
Roadway design
Signal timing plans
Toll roads and express lanes
Traffic analysis, 3D simulation, and design
Transportation planning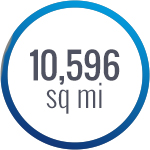 10,596 square miles covered by LAN transportation master planning efforts since 2004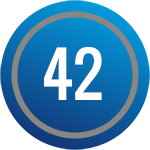 LAN engineers hold TxDOT precertifications in 42 categories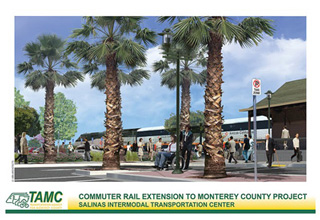 Transportation Services Leadership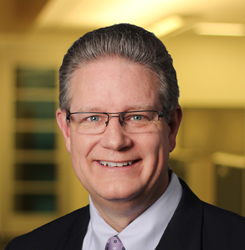 Senior Associate, Team Leader
Mr. Austin has more than 30 years of experience managing and designing transportation projects. As a former TxDOT TP&D Director, Bob authored the latest TxDOT Preliminary Design Process Manual and has instructed courses for TxDOT. Throughout his career, he has managed major transportation engineering projects, including feasibility studies, preliminary engineering, and PS&E design. His experience includes new location toll roads, interstate and rural highways, 2, 3, 4 and 5-level interchanges, farm-to-market roads, urban arterials, and railroad and river bridges. ...
View Full Bio