LAN's Purpose, Path and Principles
LAN's Purpose, Path, and Principles were created to provide a framework for who we are as a firm and what our goals and values look like. Through these shared values, we aim to foster a culture that promotes high-quality work and innovative solutions, collaboration and inclusion among employees and accountability both to the client and to each other.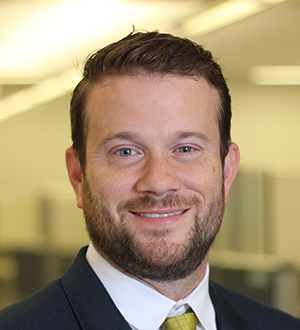 Do Great Work
Caden Stevens, SR/WA
Associate, Right of Way Project Manager
Caden is always committed to delivering great work. His focus on client satisfaction and finding creative solutions for unique project problems has helped transform LAN's Right-of-Way practice. His dedication to great work also extends beyond his own projects—he trains other staff to ensure that LAN consistently delivers great work across the company. Great work, Caden!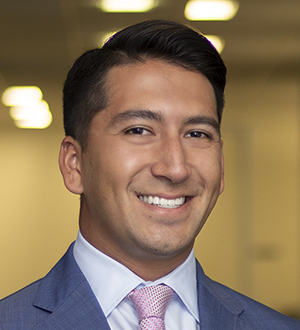 Focus on the Client
Joseph Wager, EIT
Pipeline Engineer
Joe consistently goes the extra mile for our clients. Over the last year, he has been an instrumental part of our corrosion work by traveling across Texas to meet with, serve, and represent our clients on project sites. Our teams depend on him to interface with our clients and provide them with excellent service. Thank you for your dedication, Joe!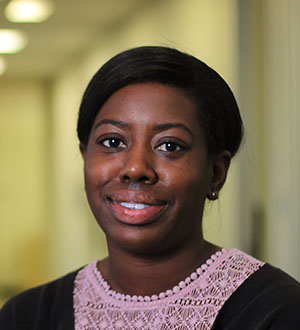 Be A Team
Paris Lake, EIT
Engineer III
Paris always steps up to help the team. She has a reputation for going above and beyond to help her teammates by jumping into action to handle any task that they need help with. She takes on additional workload for others, does so with a positive attitude, and always produces great results. Thanks for being such a valuable member of our team and keep up the great work, Paris!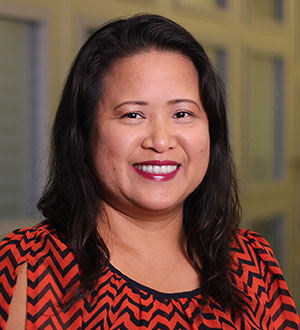 Do What's Right
Nancy Latonero
Accounts Payable Specialist
Nancy works in a high-stakes position that is critical to our operations. She works behind the scenes managing a high volume of transactions that all employees rely on day-to-day. She always goes above and beyond to ensure these essential tasks are completed accurately and on time for the benefit of us all. Thank you for your dedication to doing what's right for us, Nancy!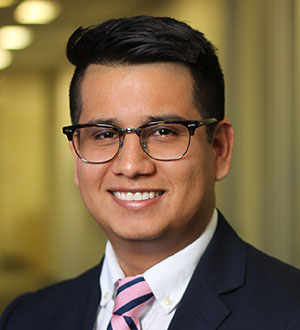 Be Accountable
Eric Hernandez, PE
Water Conveyance Engineer
Eric is a dependable and vigilant engineer. His reliability and attention to detail are great assets to his team. He has a reputation for always delivering on his commitments and ensuring that the team delivers on theirs. We appreciate you, Eric, for your commitment to accountability and meeting our promises to our projects and clients!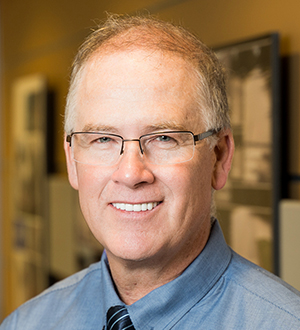 Invest in Each Other
Greg Vaughn, PE
Senior Associate, Team Leader
Greg understands that successful people are key to successful projects. He empowers his teams to pour their best into their work and is known for ensuring that errors are turned into teachable moments. He is passionate about developing our employees and dedicates his time to mentoring all his staff to grow and reach their full career potential. Thank you for investing in us, Greg!