Engineering Solutions for
Resiliency and Efficiency
With more than 45 years of experience providing design, engineering, and consultation services for healthcare institutions, we know how important it is for our healthcare clients to work effectively and efficiently in their facilities.
Backed by in-house Certified Healthcare Constructor (CHC) expertise, LAN provides full-service facility Design & Maintenance and Operational Planning & Evaluation specially tailored to both public and private healthcare institutions. From facility assessment and design of medical systems to preparation for joint commission inspections, we have touched every aspect of the industry. Working in facilities ranging from treatment centers to teaching hospitals, LAN supports the resiliency of healthcare buildings and systems to promote our clients' overall missions while strengthening their bottom line.
Facility Design & Maintenance
Facility condition assessment & planning
Energy analysis & optimization
Building system analysis & design
Facility rehabilitation & modernization
Commissioning & retrocommissioning
Life protection and life safety
Equipment planning
Redundant critical systems
Central utility plants / campus distribution
Operational Planning & Evaluation
Joint commission evaluation
Life cycle cost analysis
Emergency preparedness, disaster & evacuation planning
Long-range capital planning
Operational analysis & optimization
Maintenance and operations planning
Performance evaluation & business planning
Workplace efficiency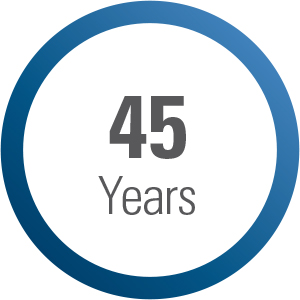 LAN has provided client-focused engineering and design services to the Texas healthcare market since 1975.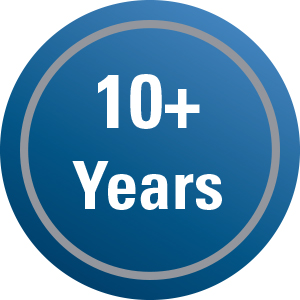 LAN has provided facility design and sustainment services for the University of Texas Medical Branch since 2006.