Life at LAN
Here at LAN, we have a vibrant and inclusive culture that values collaboration, innovation, and diversity. We're proud to be a team of driven professionals who are passionate about solving complex infrastructure challenges and fostering a supportive and engaging work environment.
Our company values are teamwork, integrity, and excellence. We strive to provide our employees with opportunities for growth, development, and leadership.
  Explore our Career Opportunities
Professional Growth & Credentials
We believe that investing in our employees' professional development is essential to our success. We offer a variety of training and development programs to help our employees learn new skills and stay up-to-date on the latest technologies. We also offer tuition reimbursement and professional certifications to help our employees further their education and careers.
LAN offers many professional, company-funded growth opportunities for employees in an array of areas, including:
Project Engineering & Management
Technical and Software Skills
Career Progression
Quality Control
Industry Standards/Trends
Ethics and Compliance
Safety/Risk Management
Supervisory Skills
Business/Professional Communication
Internships
PE License Application/Renewal
Real Estate License Application/Renewal
LEED Accreditation
Professional Certifications
Tuition Reimbursement
Internal Workshops/Seminars
Professional Society Membership & Participation
Most of our staff members are active participants in professional organizations such as:
American Society of Civil Engineers (ASCE)
American Council of Engineering Companies (ACEC)
Society for Marketing of Professional Services (SMPS)
Society of American Military Engineers (SAME)
Women in Transportation (WTS)
VoLANteers
Our company-wide VoLANteers program supports various agencies, municipalities, and industry events focused on community improvement, education, and environmental causes. Throughout the year, we organize events such as food and supply drives, charity walks, community cleanups, and beautification projects.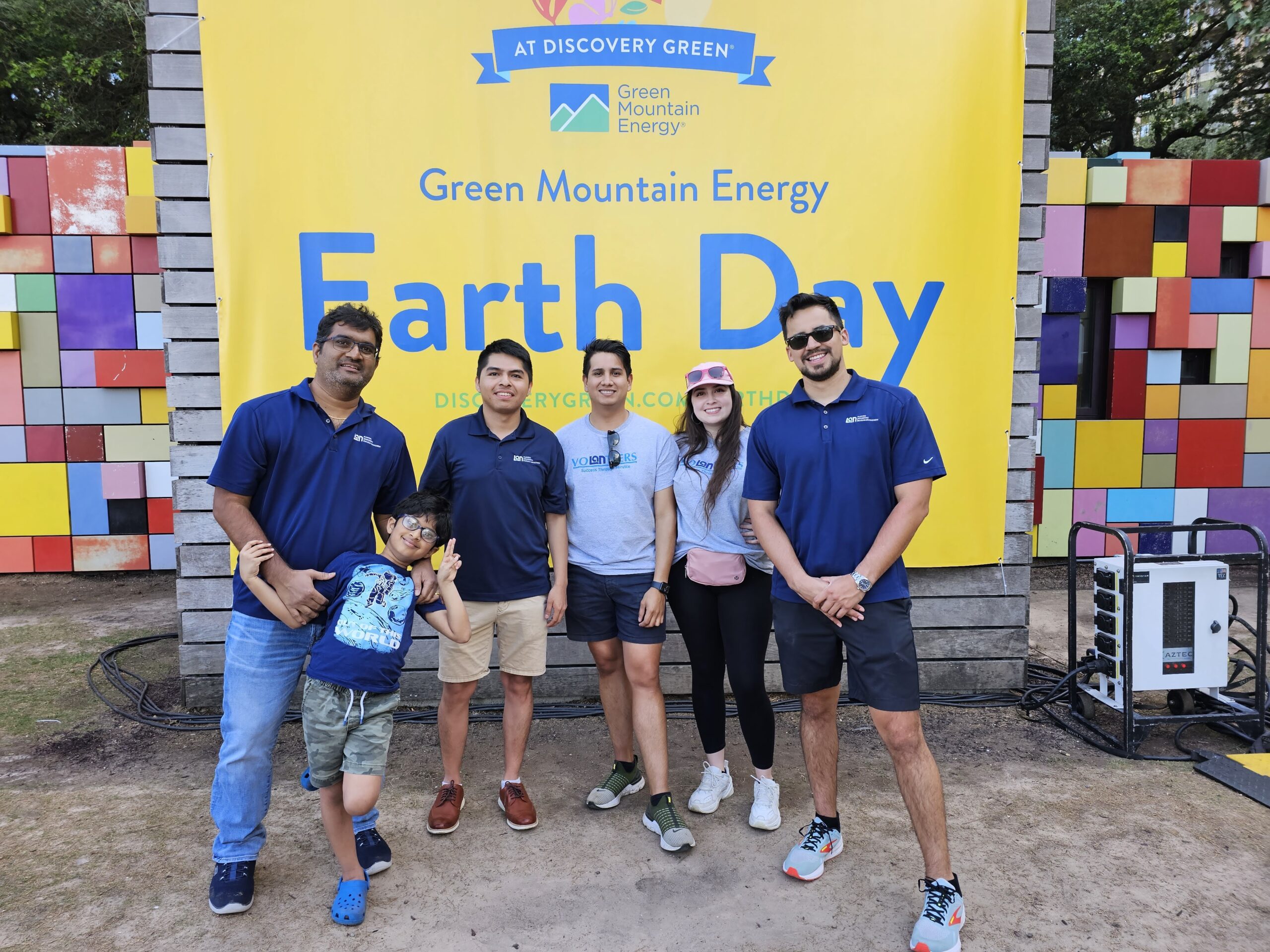 Young Professionals
LAN's Young Professionals organization offers career development guidance through monthly meetings, informative presentations, and skill-building workshops. Open to all LAN employees interested in leadership, career growth, and professional guidance, the program's benefits include:
PDH credits for maintaining professional licenses
Career advancement and skill development
Social activities
Equity, Diversity and Inclusion Advisory Council
LAN's Equity, Diversity and Inclusion (ED&I) Advisory Council is composed of employees of various tenure, ages, genders, ethnicities, religions, sexual orientations, disabilities and more. The ED&I Council's purpose is to exchange ideas and make firm-wide internal and external policy recommendations that promote equity, diversity and inclusion. Its mission is to drive change by celebrating the diverse human experience, implementing a culture of empathy and championing social responsibility.
The Council is made up of three groups:
Steering Committee – drives ED&I initiatives and proposes internal and external policies or actions for LAN
Champions – serve as local liaisons between the Steering Committee and office staff; solicits ideas and concerns about ED&I and communicates all office feedback to the Steering Committee
General Council – any employee (who is not a member of the aforementioned groups) can offer ideas to help shape ED&I initiatives across both companies
Employee Events
At LAN, we value community and camaraderie as the foundation of a positive, productive work environment. We host numerous engaging internal events annually to unite our team and celebrate achievements. During Engineers Week, we offer activities that highlight our engineers' skills and creativity, including design contests and trivia games. Additionally, we organize holiday parties and potlucks for employees to bond over good food, great company, and festive decorations. These events foster personal connections that lead to enhanced collaboration and teamwork in the workplace. We take pride in our tight-knit community and continuously strive to create enjoyable, interactive events for our team.
Explore our Career Opportunities