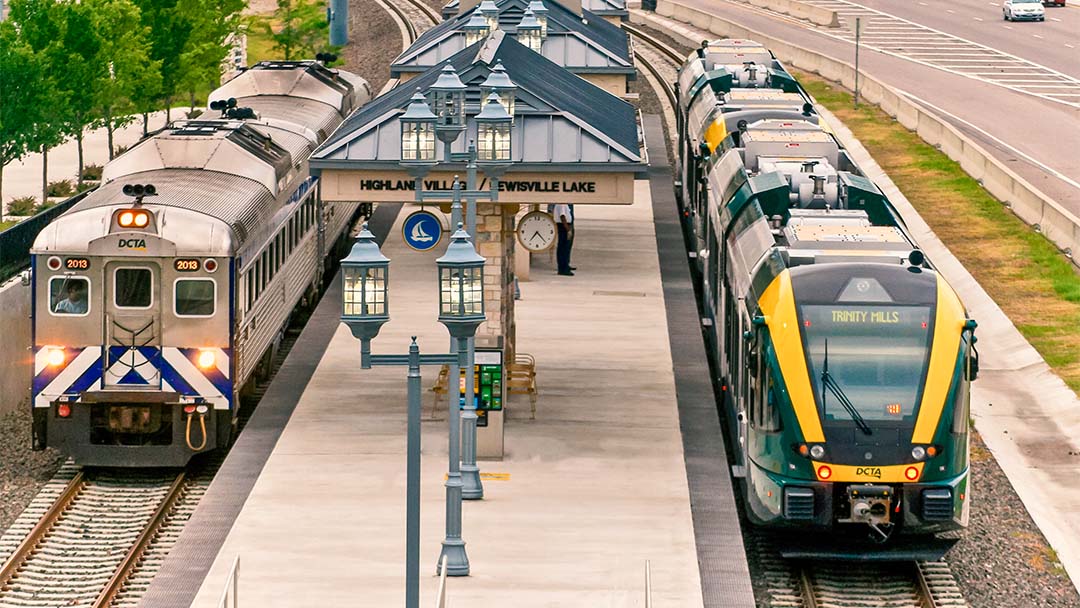 CMGC emerges as a non-traditional procurement alternative in the transit industry
June 2020
By Tim Schmidt
Read the article here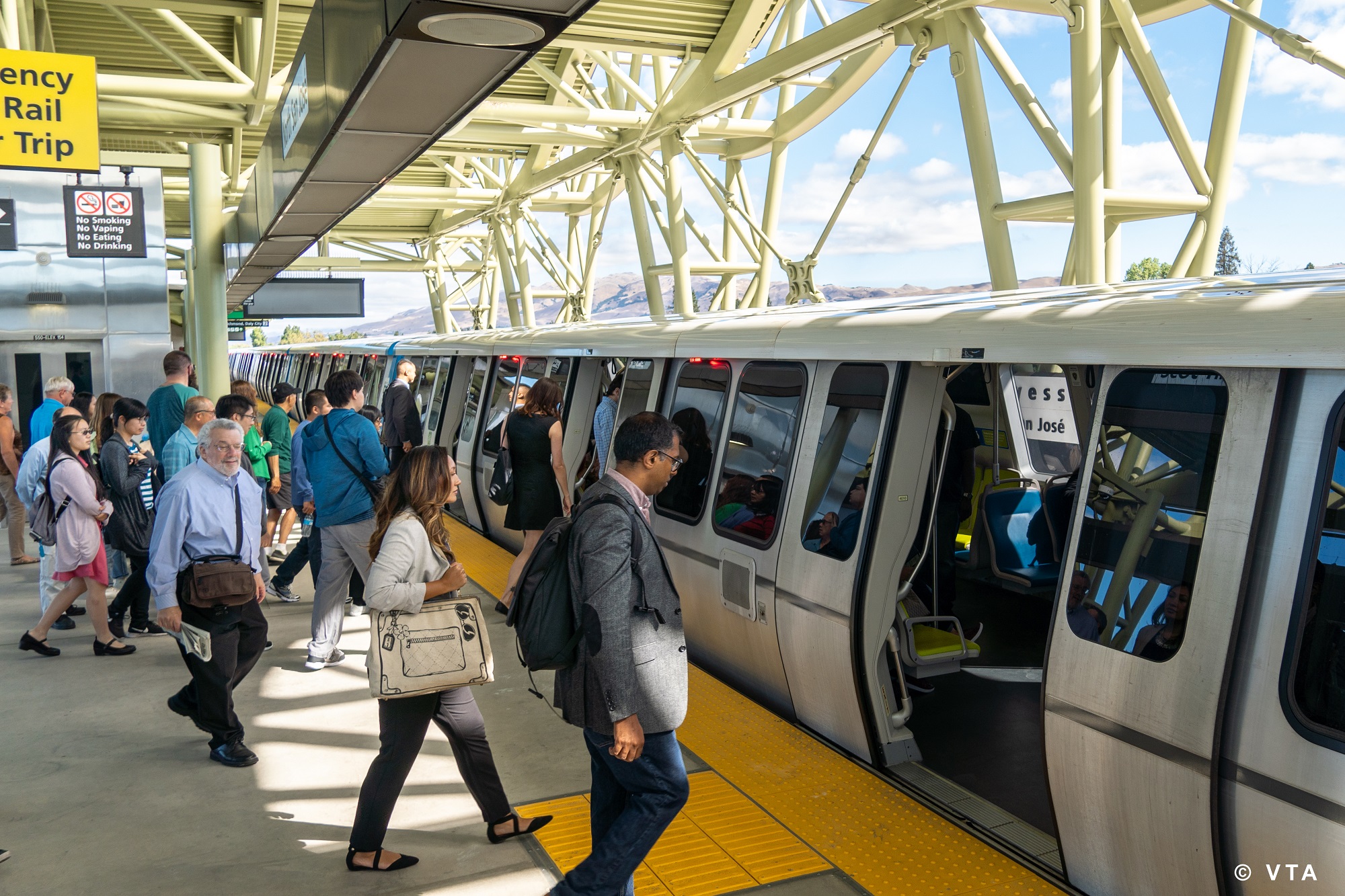 Talking Passenger Rail, Workforce Development and More
Sept. 2021
By Tim Schmidt
Read the article here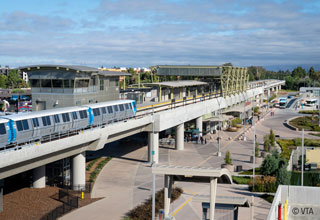 Silicon Valley-Berryessa Extension Passenger Rail Implementation in Freight Rail Corridor
Nov. 2020
By Tim Schmidt and David Clary, PE
Read the whitepaper here
Profile
Mr. Schmidt has more than 35 years of experience in the construction and design industry. A CMGC delivery innovator, Tim is the only project/construction manager to have delivered a CMGC transit project (the $300M Denton County Transportation Authority A-Train Commuter Rail) through preconstruction, negotiation, construction, and start-up. He also guided Dallas Area Rapid Transit (DART) through their first CMGC delivery (Green Line Section Southeast 2—the second CMGC transit project in the nation), as well as numerous subsequent CMGC projects.
Tim has served in diverse roles from designer to construction manager for multi-million-dollar rail and transit projects, including commuter rail, light rail, and bus/bus rapid transit, providing a comprehensive understanding of the complexities associated with multi-faceted transit projects. This understanding has seen him lead multiple value engineering efforts realizing $20M+ in savings.
Tim has worked closely with Class 1 and short-line railroads, the Federal Transit Administration, Federal Railroad Administration, Union Pacific Railroad, and the American Railway Engineering and Maintenance-of-Way Association. Located in California, he has also coordinated with entities such as the California Public Utilities Commission, and the numerous stakeholders involved in dynamic downtown Los Angeles projects. Tim recently served as Project Manager for the $860M VTA/BART Silicon Valley Berryessa Extension Design-Build Project—the largest public works and passenger rail expansion project in Northern California.
Education
Associate of Applied Science, Pre-Engineering, Iowa Lakes Community College
Affiliations
American Public Transportation Association (APTA)
American Council of Engineering Companies (ACEC)