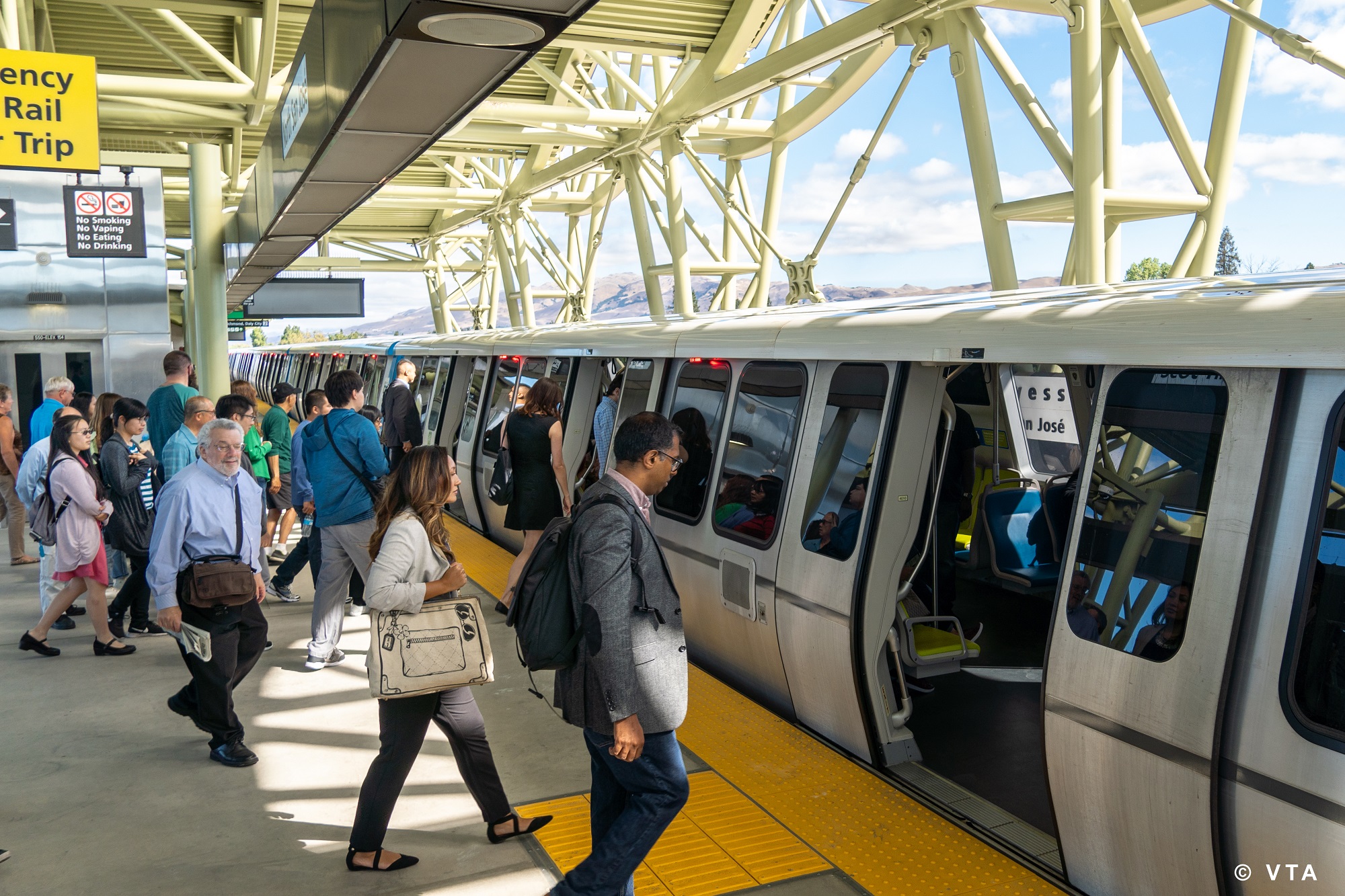 Talking Passenger Rail, Workforce Development and More
Sept. 2021
By Tim Schmidt
Read the article here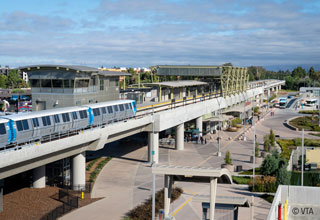 Silicon Valley-Berryessa Extension Passenger Rail Implementation in Freight Rail Corridor
Nov. 2020
By Tim Schmidt and David Clary, PE
Read the whitepaper here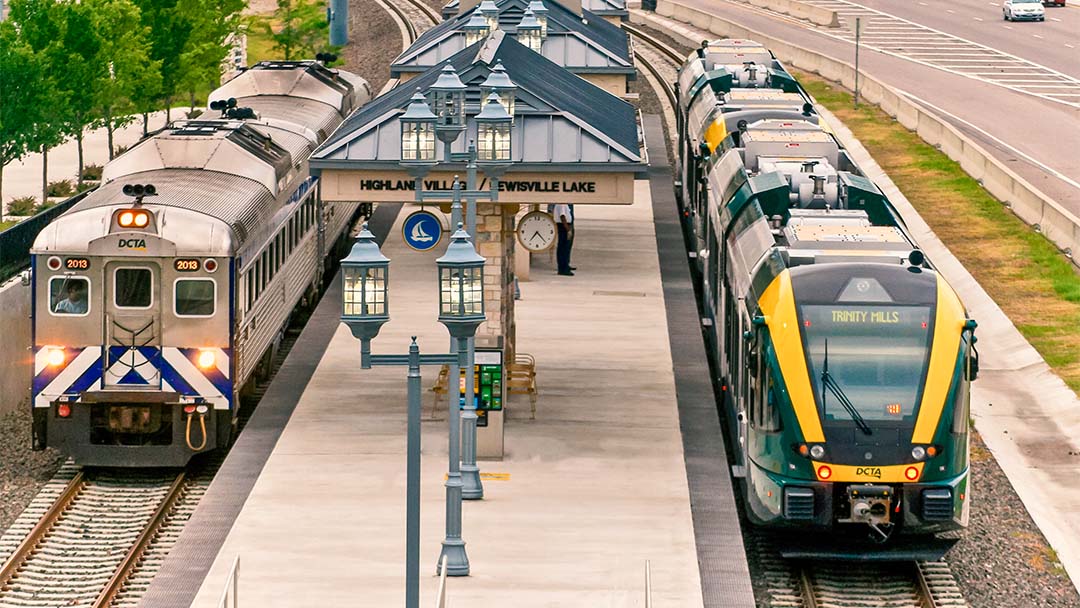 CMGC emerges as a non-traditional procurement alternative in the transit industry
June 2020
By Tim Schmidt
Read the article here
Profile
Mr. Schmidt has more than 30 years of experience in the construction and design industry, with a specific focus on rail and transit systems. Tim has served in diverse roles from designer to construction manager for multi-million-dollar rail projects, including light rail, commuter rail, and bus/bus rapid transit projects, providing a comprehensive understanding of the complexities associated with multi-faceted transit projects. This diverse experience brings LAN's rail and transit clients a leader who understands the hurdles in both design and construction and is able to help clients clear those hurdles to deliver projects on time.  He has worked closely with Class 1 and short-line railroads, the Federal Transit Administration, Federal Railroad Administration, American Railway Engineering and Maintenance-of-Way Association, and the California Public Utilities Commission.
Tim served as Deputy Design Manager for the largest public works and passenger rail expansion project in Northern California, the $775-million BART Silicon Valley Berryessa Extension Design-Build Project. He was also program manager and technical expert for construction of two of the five existing DMU (diesel multiple unit) projects in the U.S., one of which received the first alternatively compliant waiver from the FRA, allowing the DMU to mix with freight.
Other notable clients include Sacramento Regional Transit District, Dallas Area Rapid Transit (DART), Metropolitan Transit Authority of Harris County, Capital Metropolitan Transportation Authority, VIA Metropolitan Transit, Denton County Transportation Authority, and Union Pacific Railroad.
Education
Associate of Applied Science, Pre-Engineering, Iowa Lakes Community College
Affiliations
American Public Transportation Association (APTA)
American Council of Engineering Companies (ACEC)