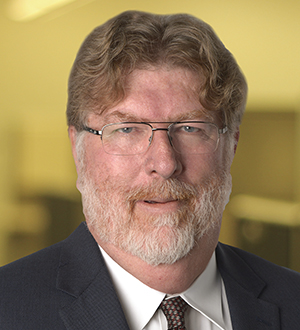 Tim Schmidt
Vice President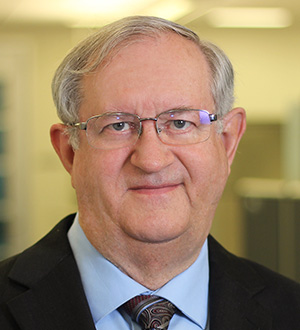 David Clary
PE
Project Manager
Silicon Valley-Berryessa Extension Passenger Rail Implementation in Freight Rail Corridor
By Tim Schmidt and David Clary, PE
Tim Schmidt and David Clary, PE, along with Santa Clara Valley Transportation Authority (VTA) Representative Daren Gee, PE, presented about Silicon Valley's Berryessa Extension project for the American Railway Engineering and Maintenance-of-Way Association's 2020 Annual Conference.
VTA began studying the project corridor nearly 30 years ago. The corridor consisted of the heavily congested I-880/I-680 freeway corridor that stretches from the Fremont BART Station to downtown San Jose, which is located at the southern end of San Francisco Bay. Also, located in the middle of the two freeways was a Union Pacific Railroad freight rail right-of-way that was purchased by VTA.
VTA's BART Silicon Valley program represents the final link needed to complete the 20-mile gap in the regional rail system around San Francisco Bay and tie together the region's three major metropolitan centers: San Jose, San Francisco and Oakland. This paper provides background about this major infrastructure project located in a congested urban area and methods implemented, lessons learned and challenges overcome.
CLICK HERE TO READ THE FULL STORY