LAN's commitment to excellence is shown through continual training in the latest structural software and code updates, and in providing our staff with the tools necessary to produce challenging designs with a high level of efficiency. We work to provide unique solutions in the design, rehabilitation, and construction of structures ranging from sports arenas to pump stations and we strive to consistently meet our clients' needs for on-time and on-budget project delivery.
Our professionals have experience with multi-level interchange bridge design, transit park-and-ride structures, long-span infrastructure bridges, water/wastewater plants, highway bridges, light-rail transit bridges, sports facilities, and ice arenas, among many others. The LAN structures team is up-to-date on the latest design codes including AASHTO LRFD Bridge Design Specifications, Uniform Building Code, AISC Steel Construction Manual 13th Edition, ACI 318-05, and ACI 350.
LAN's structural engineering experience includes:
Sports & Special Events Arenas
High-rise Office Buildings
Parking Structures
Laboratories
Government Facilities
Highway Bridges
Transit Bridges
Transit Park & Ride Facilities
Airports
Airplane Hangers
Civil Structures
Water/Wastewater Plants
Water Transmission Structures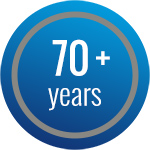 Since 1935, LAN has designed millions of SF of reinforced concrete and structural steel frame facilities.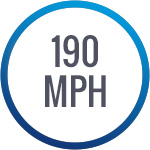 LAN designs flood-resistant structures to withstand up to 190 MPH winds.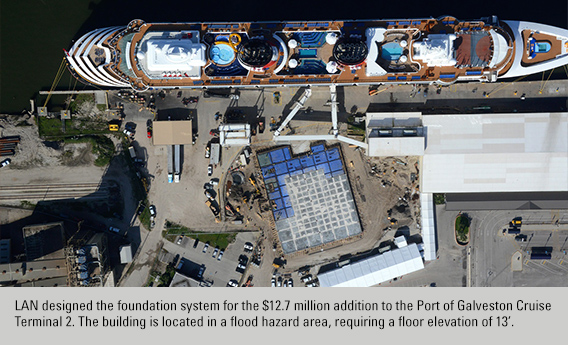 Structural Engineering Leadership