The Execution of Your Vision is Our Goal
At LAN, program management means providing a higher level of service to move our clients' projects from concept to reality. We act as an extension of our clients, delivering programs that meet their vision while protecting their interests as our own.
Our teams apply principles gained through decades of experience delivering fiscally and socially responsible programs that improve our nation's infrastructure and grow our communities. Our proactive and transparent approach focuses on accelerating progress while continuously engaging stakeholders and maintaining public trust.
LAN's program management experts provide a variety of services to develop and deliver programs that meet our clients' objectives:
Program scope, schedule, and budget verification
Master budget/schedule development
Community engagement and public relations
Project prioritization
Capital improvement planning
Design criteria development
Grant and funding assistance
Delivery and contracting strategies
Public-private partnership development
Asset management
Designer and contractor procurement
Design and construction oversight
Change order management
Value engineering
Life cycle assessments
Construction inspection
Program progress reporting
Owner's Representation and General Engineering Consulting (GEC)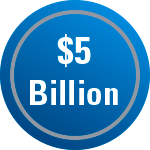 LAN has provided program management services for more than $5 billion in construction costs over the last 10 years.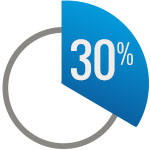 LAN specializes in program management—nearly 30% of our work is providing program management services.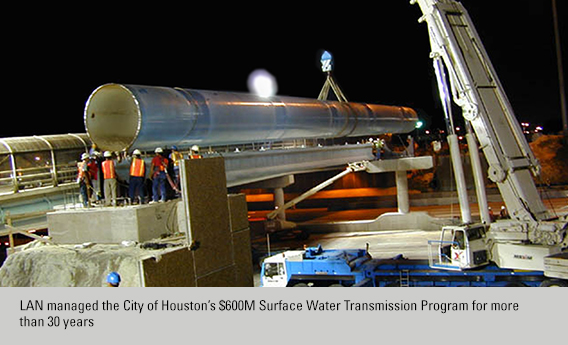 Program Management Leadership