Pipeline Design, Condition Assessment & Rehabilitation
1,000 Miles of Pipeline Design
Experience at Your Fingertips
Water and wastewater pipelines play a critical role in protecting public health, promoting economic prosperity, and ensuring a good quality of life. Whether to provide drinking water to communities or to collect sanitary sewage for treatment, pipeline designs must consider an area's geography, site conditions, and construction impacts.
Having designed more than 1,000 miles of large-diameter pipeline throughout the U.S., our engineers are experts at understanding pipeline materials, conditions, and design considerations. In fact, we developed the City of Houston's "Design Management Manual" for pipeline design standards and specifications and authored the "Quick Reference Manual for the Structural Design of Buried Pipes" which is used by many of our clients.
Our expertise goes beyond design. We perform condition assessments (including manned entry) of existing and aging pipelines to understand failure risk and consequence and recommend, prioritize, and implement appropriate rehabilitation or replacement measures.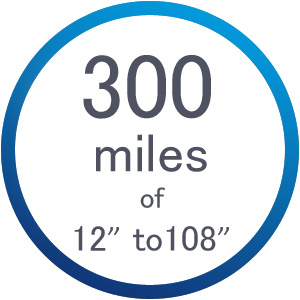 300 miles of 12″ to 108″ pipeline designed for the City of Houston.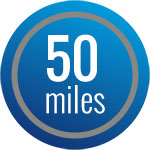 As Program Manager for the Clear Lake City Water Authority's Sanitary Sewer Rehabilitation Program, LAN has rehabilitated nearly 50 miles of sanitary sewer.