Pipeline Design, Condition Assessment & Rehabilitation
1,000 Miles of Pipeline Design
Experience at Your Fingertips
Water and wastewater pipelines play a critical role in protecting public health, promoting economic prosperity and ensuring a good quality of life.  Considering the unique challenges and impacts of these projects is key to achieving successful outcomes.
What others call resilient infrastructure is what we call great engineering. Having overseen the design and construction of more than 1,000 miles of large-diameter pipeline projects throughout the US, our engineers are experts at understanding critical aspects of water and wastewater pipeline designs. Our goal is to provide longstanding and resilient solutions and maximize value through extending the life of this infrastructure.
Our broad expertise extends beyond basic design services. Our capabilities include corrosion engineering and condition assessments (including manned entry) of existing and aging pipelines to understand failure risk and consequence, and we recommend, prioritize, and implement appropriate rehabilitation or replacement measures. We also offer master planning, transient analysis, and asset management services.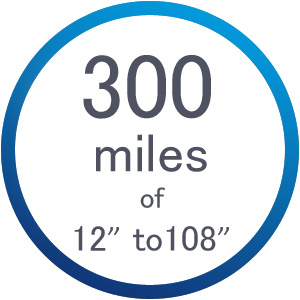 300 miles of 12″ to 108″ pipeline designed for the City of Houston.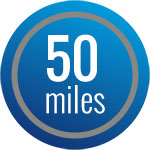 As Program Manager for the Clear Lake City Water Authority's Sanitary Sewer Rehabilitation Program, LAN has rehabilitated nearly 50 miles of sanitary sewer.