We Think of Things You Don't Want
To, So You Don't Have To.
LAN is a leader in providing innovative, cost-effective, and award-winning wastewater treatment design. LAN recognizes the importance of our clients' mission to provide safe and reliable wastewater collection and treatment services to their customers.
As a firm, LAN has analyzed and designed wastewater treatment facilities from 0.4- to 320-MGD in capacity. Our familiarity with regulations, policies, and procedures, including permitting requirements and design criteria, enables us to provide recommendations that are compliant and include necessary redundancy, efficiency and safety features. Our goal is to provide our customers with customized, economical solutions which allow for ease of operations, flexibility, and sustainability for years to come.
Wastewater Capabilities
Wastewater Treatment
Nutrient Removal
Reclaimed Water Systems
Sludge Processing
Compost Facilities
Collection Systems
Lift Stations
Reuse Services
Treatment
Regulatory compliance support
Permitting
Funding acquisition support
Pumping system design
Energy costs can account for 30 percent of the total operation and maintenance (O&M) costs of WWTPs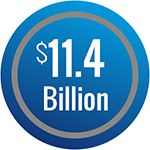 Due to population growth and aging wastewater infrastructure, Texas needs to invest $11.4 billion over the next 20 years to upgrade facilities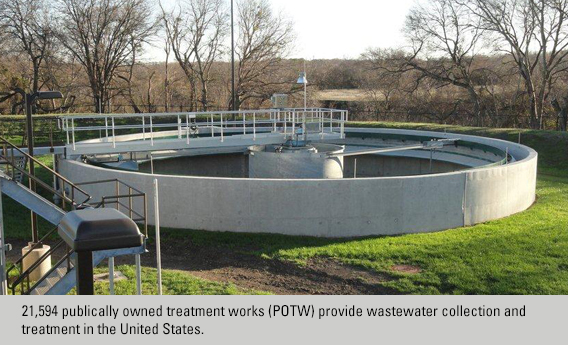 Wastewater & Reuse Leadership